Central Plant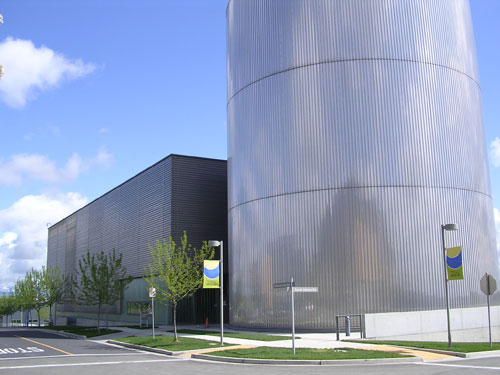 Central Plant is the heart of the campus. As the campus's energy center, it produces, distributes and monitors campus utilities. In addition:
Central Plant serves as Facilities' first responder by assessing damages and repairing and restoring critical utilities such as electricity, water, steam, heating, ventilation and air conditioning.
Our staff responds to elevator-related issues by managing services and making necessary repairs. 
Finally, Central Plant manages campus fire alarm systems, fuel storage tanks, the potable water pump station and blue lights.