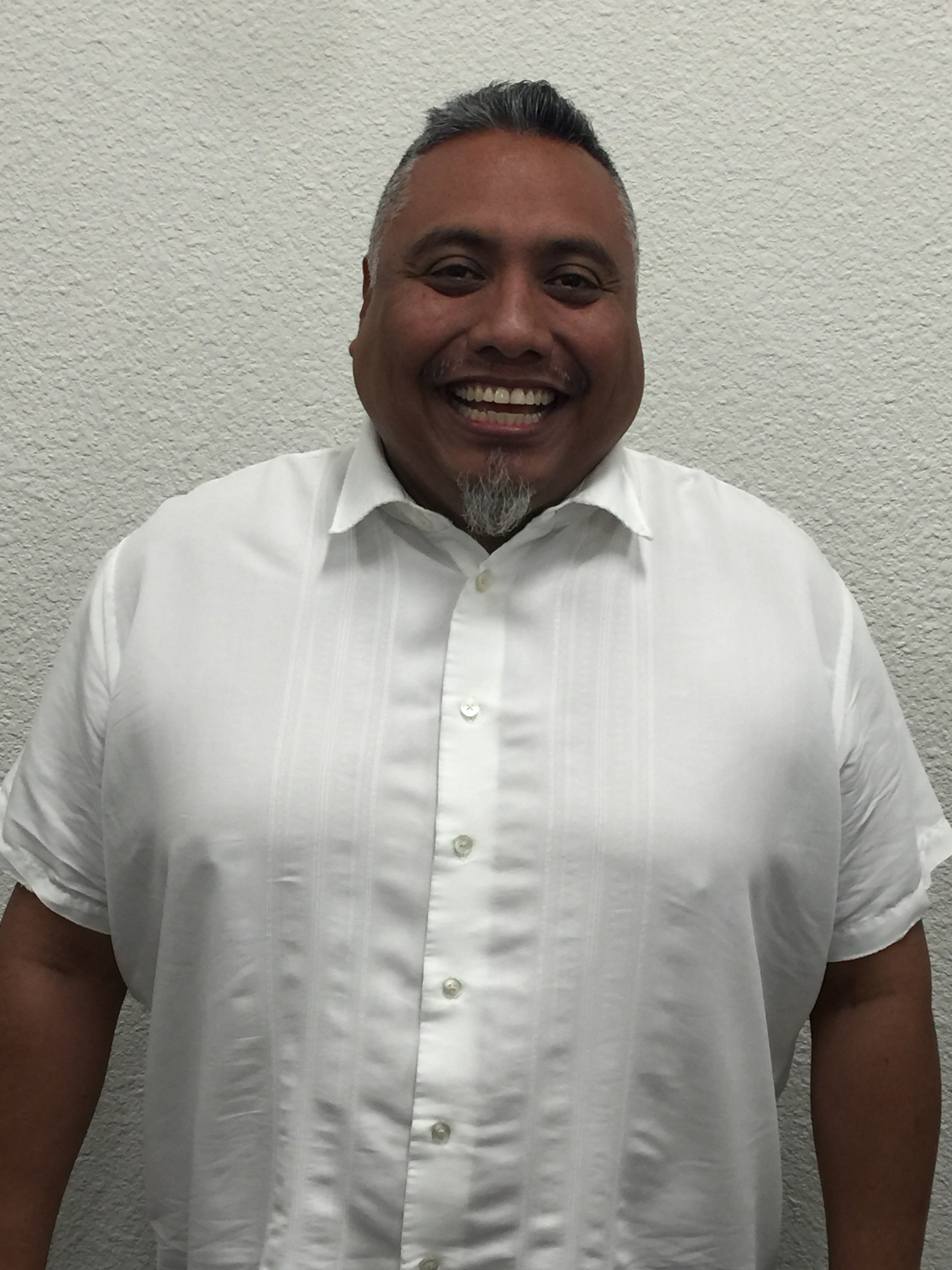 Ricardo was born in Merced and grew up in Merced County. Ricardo managed a local carpet cleaning & restoration company for 13 years.
Ricardo joined UC Merced in April 2005 as a Senior Custodian, 6 months later was promoted to Principal Custodial Supervisor and in 2010 was promoted to Custodial Manager.
Ricardo was presented the 2007-2008 Director's Award honoring Custodial Services and in 2011 was awarded a Staff Excellence Award. He was hired as a Facilities Manager In 2014. Ricardo continues to give great customer service to all his buildings that he manages.
Tyler joined us as a Facility Manager in March 2019.
Tyler was born and raised in Merced with long family roots in the area. Tyler comes with ten years of construction and property management experience working for a Central Valley based property management company that managed commercial agriculture and residential properties.
Tyler attended Merced College, then Fresno Pacific University where he obtained an AA in Fire Technologies and a Bachelor's degree in Business Administration.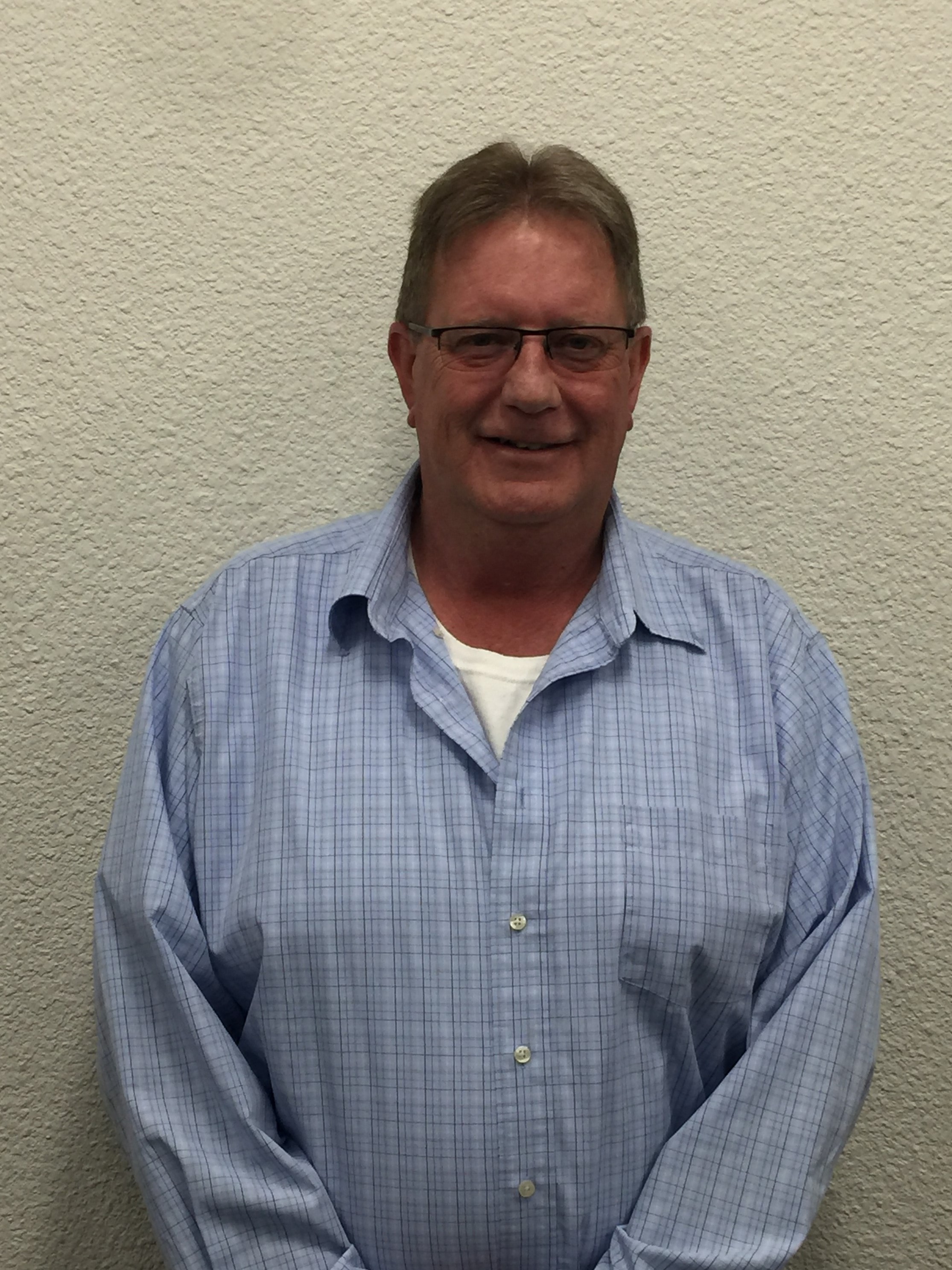 Mark joined UC Merced as a Facilities Manager in February 2006.
Mark has more than 25 years of experience in the HVAC industry and has worked in health care industry, as well. In addition to managing projects in medical research labs, he also enjoys furthering his education.
Mark earned his Certified Construction Manager certificate through the Advanced Construction Management Program at UC Irvine, Paul Merage School of Business, and continues to take continuing education classes through webinars and UC-offered programs.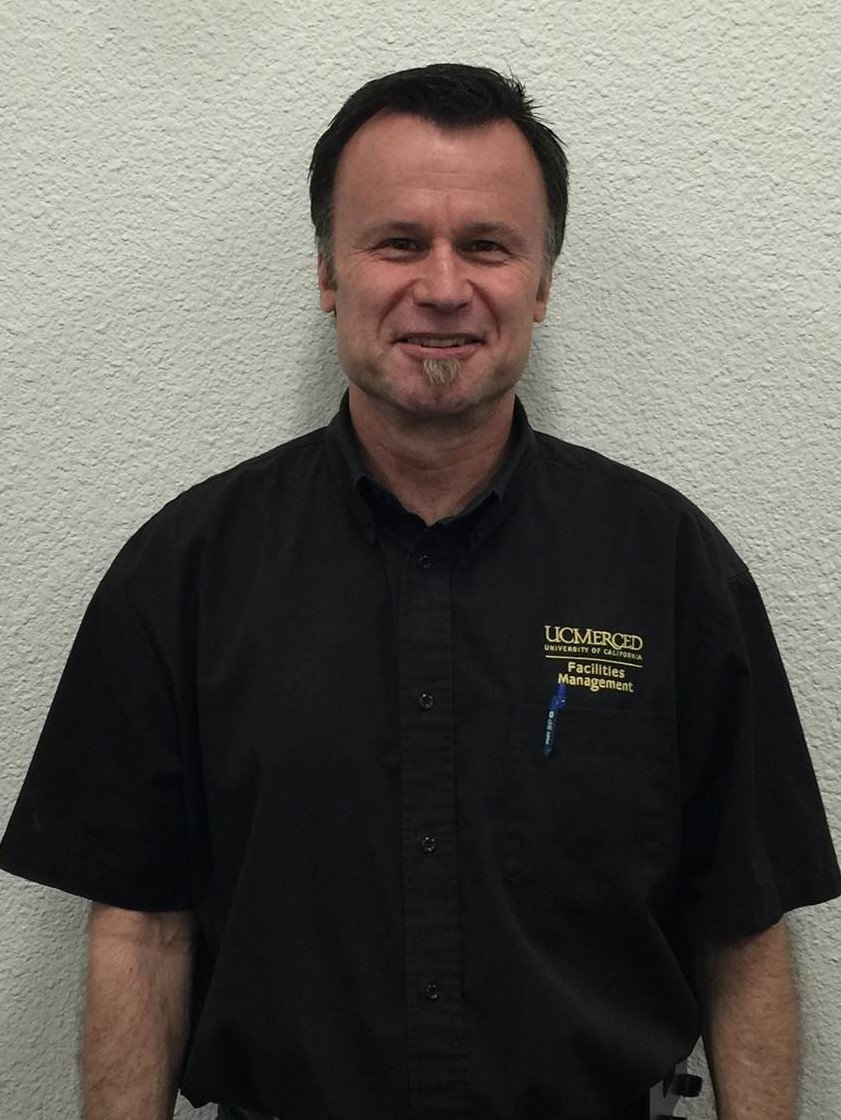 Neil joined UC Merced Facilities Management, as a Facilities Manager, in November 2015.
Neil has over 30 years in the Electro Mechanical field working for companies such as Ovation Brands, Southland Corp, Coka-Cola, as well as local HVAC companies. Before coming to work for UC Merced, he worked with Ovation Brand restaurants for 18 years. He started out as a service technician and within 8 years was promoted to Regional Facilities Manager covering 85 restaurants on the West Coast.
Neil attended college in Fresno for HVAC, refrigeration and electrical. His experience has given him a well-rounded knowledge in Facilities and a strong sense of customer service.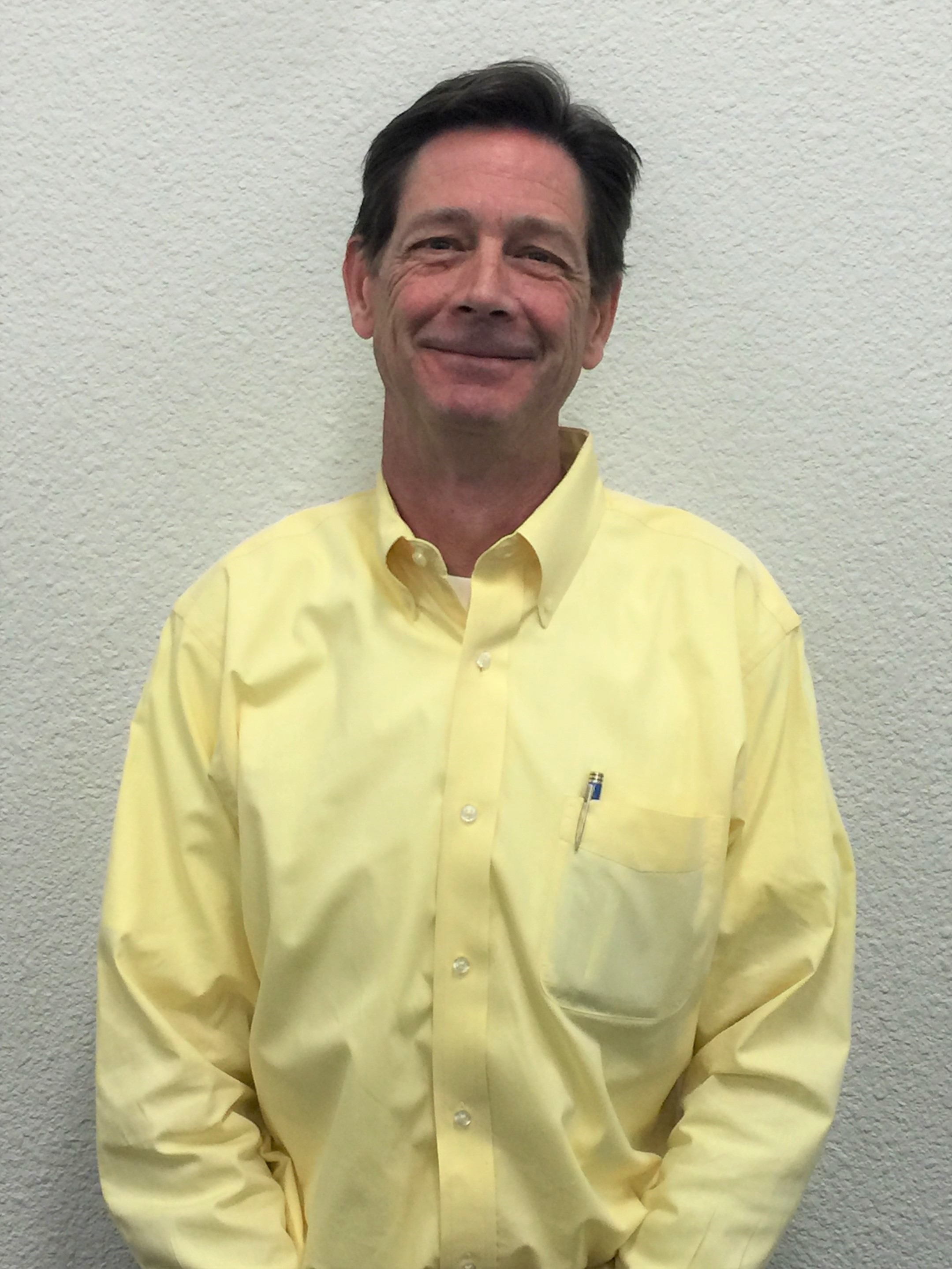 As an original founding staff member of UC Merced, Van has been with Facilities Management since early 2002, when the Campus was still an active golf course. His broad array of experience in commercial construction, development and real property financing/leasing and management were instrumental to his mission of opening the 10th Campus of the UC system.
As UC Merced has developed and its' properties have expanded, Van has assumed the management role for the UC Merced Center in Fresno, the Campus' Natural Reserve System research field stations in Yosemite and Kings Canyon/Sequoia National Parks, the 7,000+ acre UC Merced Vernal Pools and Grasslands Reserve and the Buckhorn Flat Ranch property in Coulterville.
Van is a Fresno native with long ties to the valley and an affinity for the great outdoors that abound around the UC Merced Campus and Central Valley.
Eddie was born and raised in Lithuania, a small European country that was occupied by Soviet Union until 1991. In the summer of 2001, he came to the United States and has been here ever since. He spent some time in Detroit and New York City, working in construction.
Eddie eventually moved to Fresno and worked as a Maintenance Supervisor for an apartment management company.
Eddie was hired as a Facilities Manager at UC Merced in 2005. He is responsible for all the Housing buildings and works closely with Facilities and Resident Life staff members to make sure the students have safe, clean and comfortable place to live and study.