The Facilities Management (FM) team manages North Campus, off Campus buildings and facilities.
Below please find a list of Campus buildings managed by FM.
The following are the off site facilities managed by FM.
Glacier Point
Granite Pass
The Pavilion
There are two ways to submit a request:
You can submit an online request by clicking "Submit a Work Request".
Or you can call the Customer Service Center (CSC) at 855-234-0579, this is the only method by which to submit a service request by phone. The call center will be available 24 hours per day, 7 days per week.
For any urgent/emergency needs contact the CSC by phone: 1-855-234-0579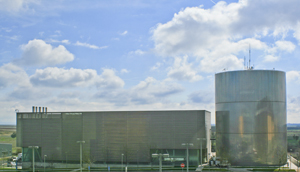 Built: 2005
  Square Feet: 20,217
  Floors: 2
  LEED Certification: Gold
  Facility Manager: Tyler Grisé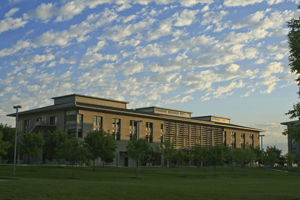 Built: 2005
  Square Feet: 103,007
  Floors: 3
  LEED Certification: Gold
  Facility Manager: Ricardo Arias
  Built: 2016
  Square Feet: 84,144
  Floors: 3
  LEED Certification: Platinum
  Facility Manager: Neil Svendsen
  Built: 2018
  Square Feet: 82,124
  Floors: 3
  LEED Certification: TBD
  Facilities Manager: Mark Lutz
  Built: 2009
  Square Feet: 8,522
  Floors: 1
  LEED Certification: Gold
  Facility Manager: Ricardo Arias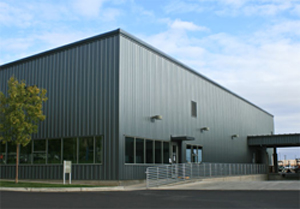 Built: 2008
  Square Feet: 26,929
  Floors: 1
  LEED Certification: Gold
  Facility Manager: Ricardo Arias
  Built: 2005
  Square Feet: 35,584
  Floors: 2
  LEED Certification: Gold
  Facility Manager: Neil Svendsen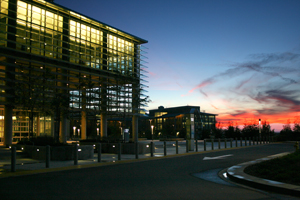 Built: 2005
  Square Feet: 196,137
  Floors: 4
  LEED Certification: Gold
  Facility Manager: Tyler Grisé
  Built: 2012
  Square Feet: 25,115
  Floors: 3
  LEED Certification: Platinum
  Facility Manager: Neil Svendsen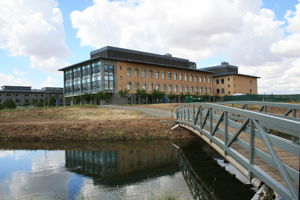 Built: 2006
  Square Feet: 199,199
  Floors: 4
  LEED Certification: Gold
  Facility Manager: Mark Lutz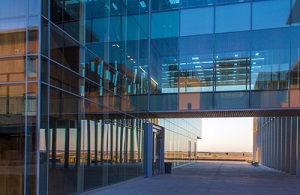 Built: 2014
  Square Feet: 127,229
  Floors: 4
  LEED Certification: Platium
  Facility Manager: Neil Svendsen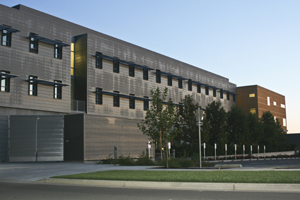 Built: 2010
  Square Feet: 105,781
  Floors: 3
  LEED Certification: Platinum
  Facility Manager: Mark Lutz
  Built: 2014
  Square Feet: 35,106
  Floors: 1 and 3
  LEED Certification: Platium
  Facility Manager: Ricardo Arias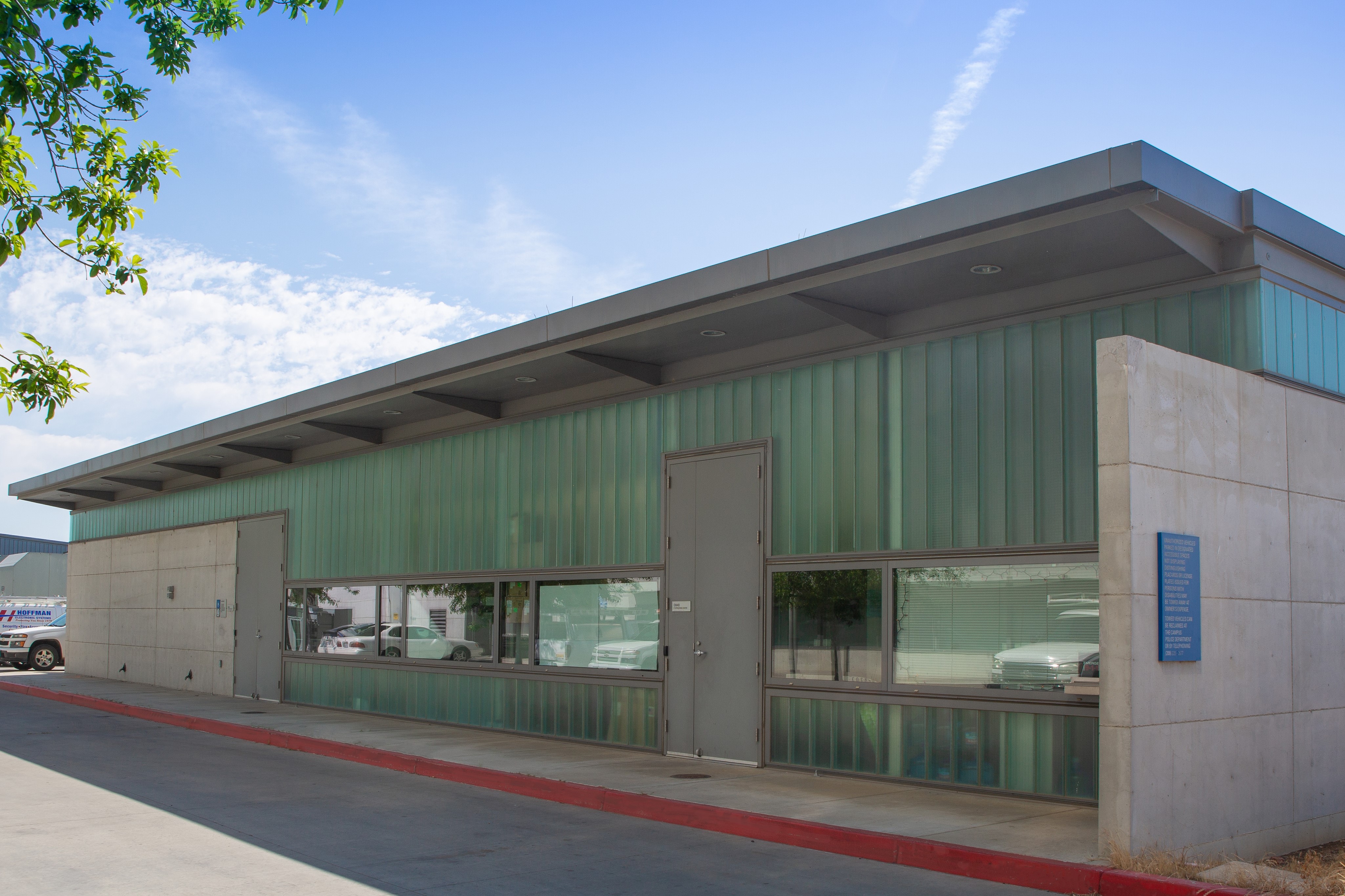 Built: 2005
  Square Feet: 4,367
  Floors: 1
  LEED Certification: Platium
  Facility Manager: Tyler Grisé